Our Mission Statement
It is Carefree Society's mission to offer a highly efficient, safe, and reliable integrated custom transportation service for residents in the City of Prince George.



Our Value Statement
Carefree Society strives to give care and attention to persons with specialized transportation needs. With teamwork and information sharing, we enhance the efficiency and quality of service, therefore improving the quality of life of our clients.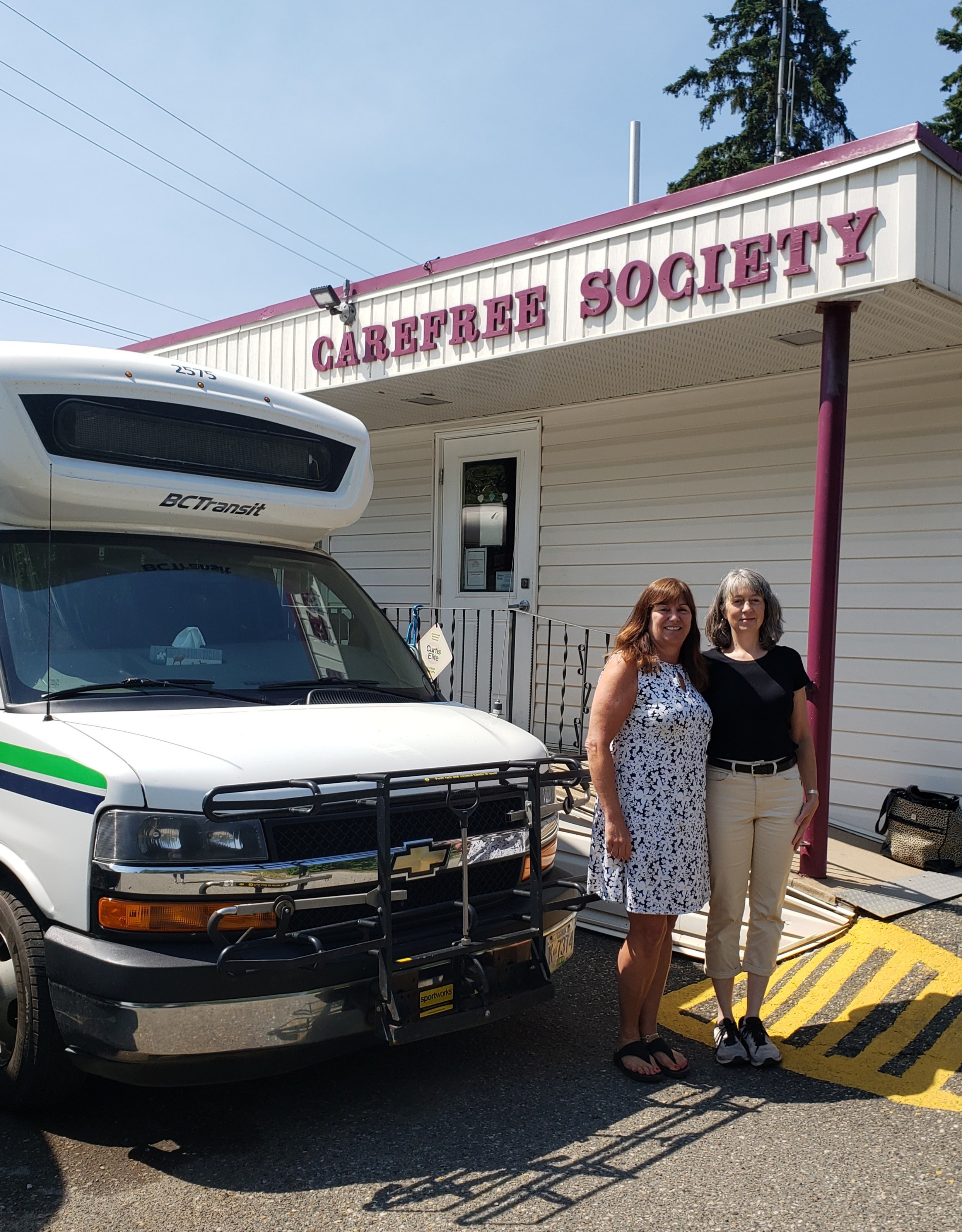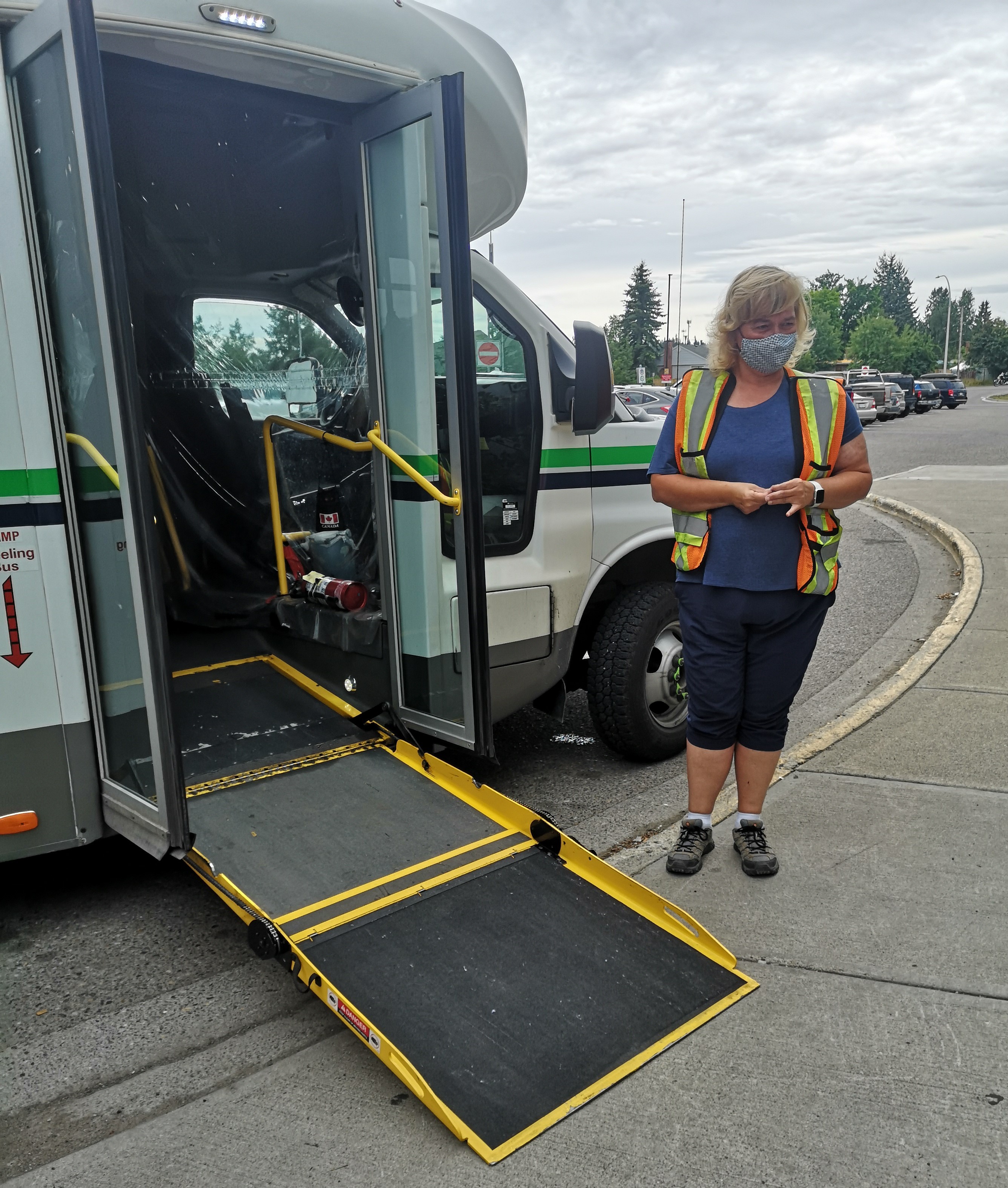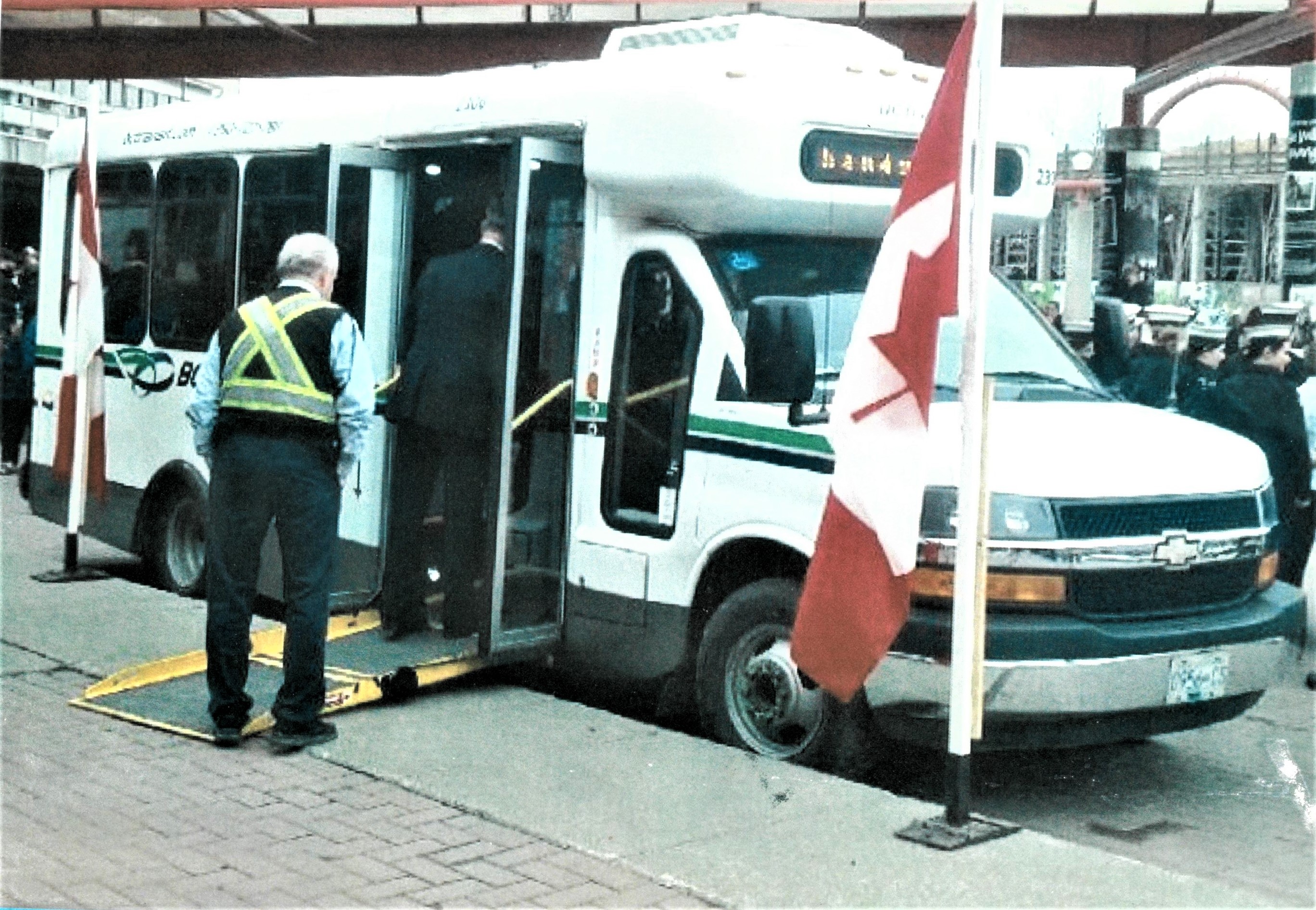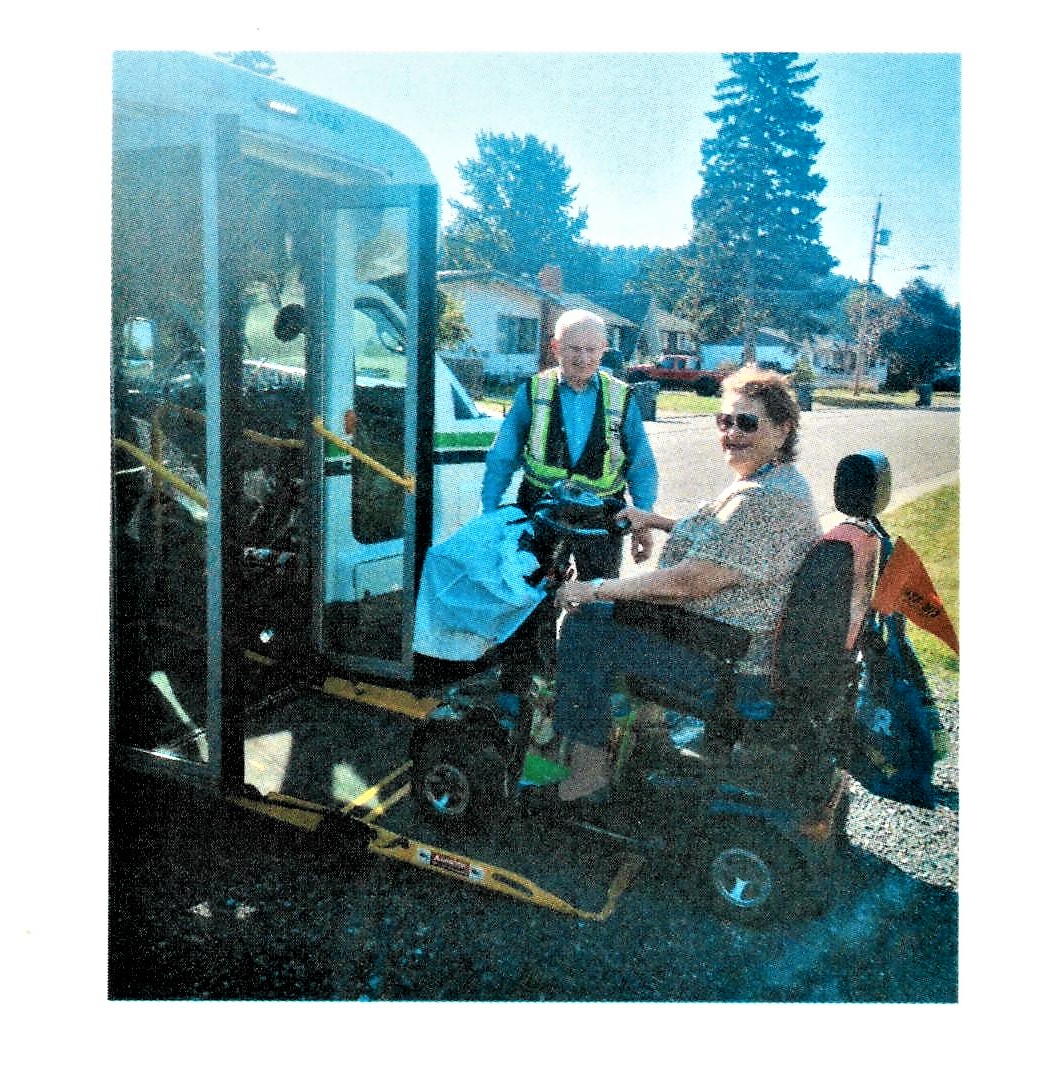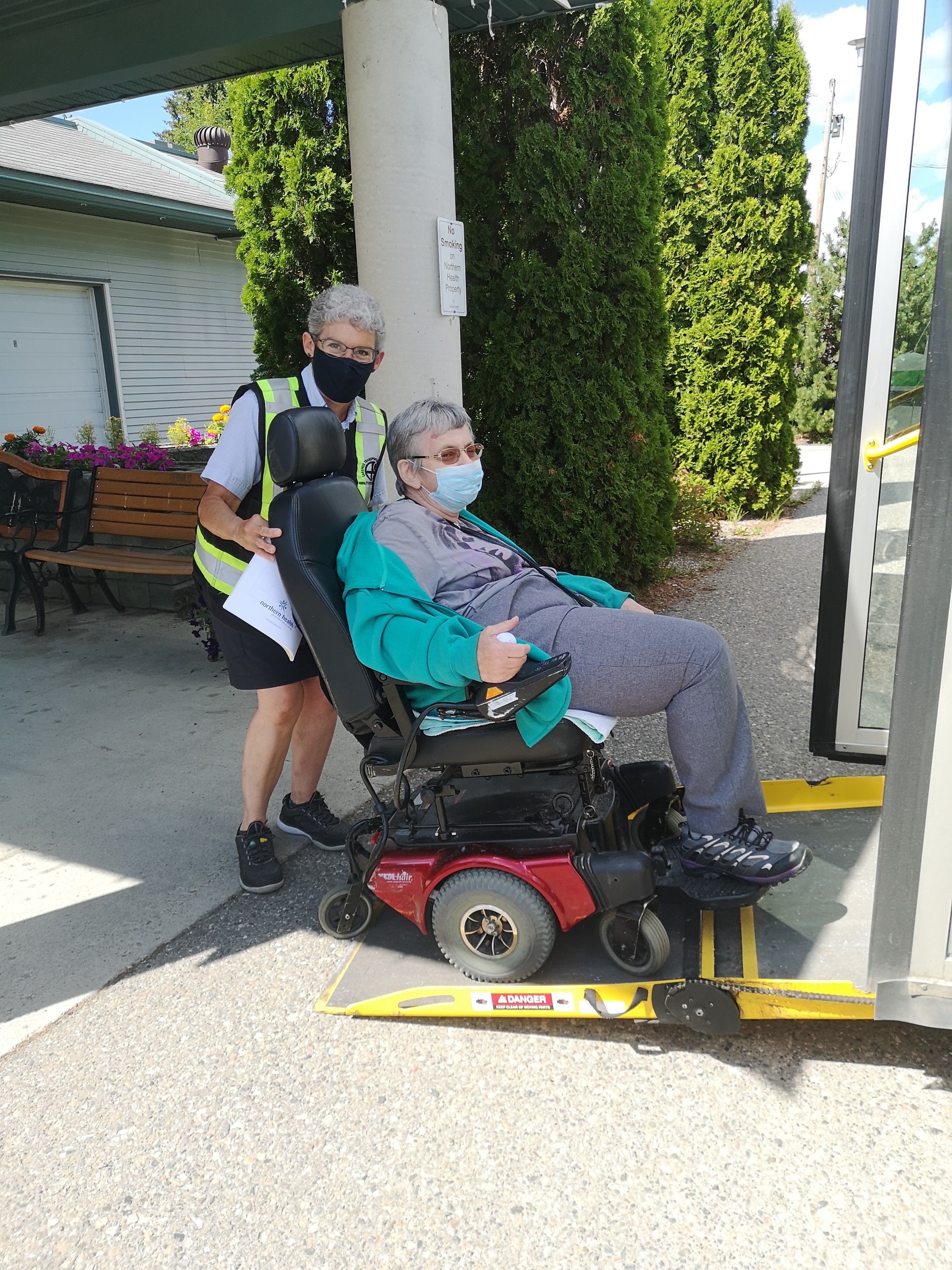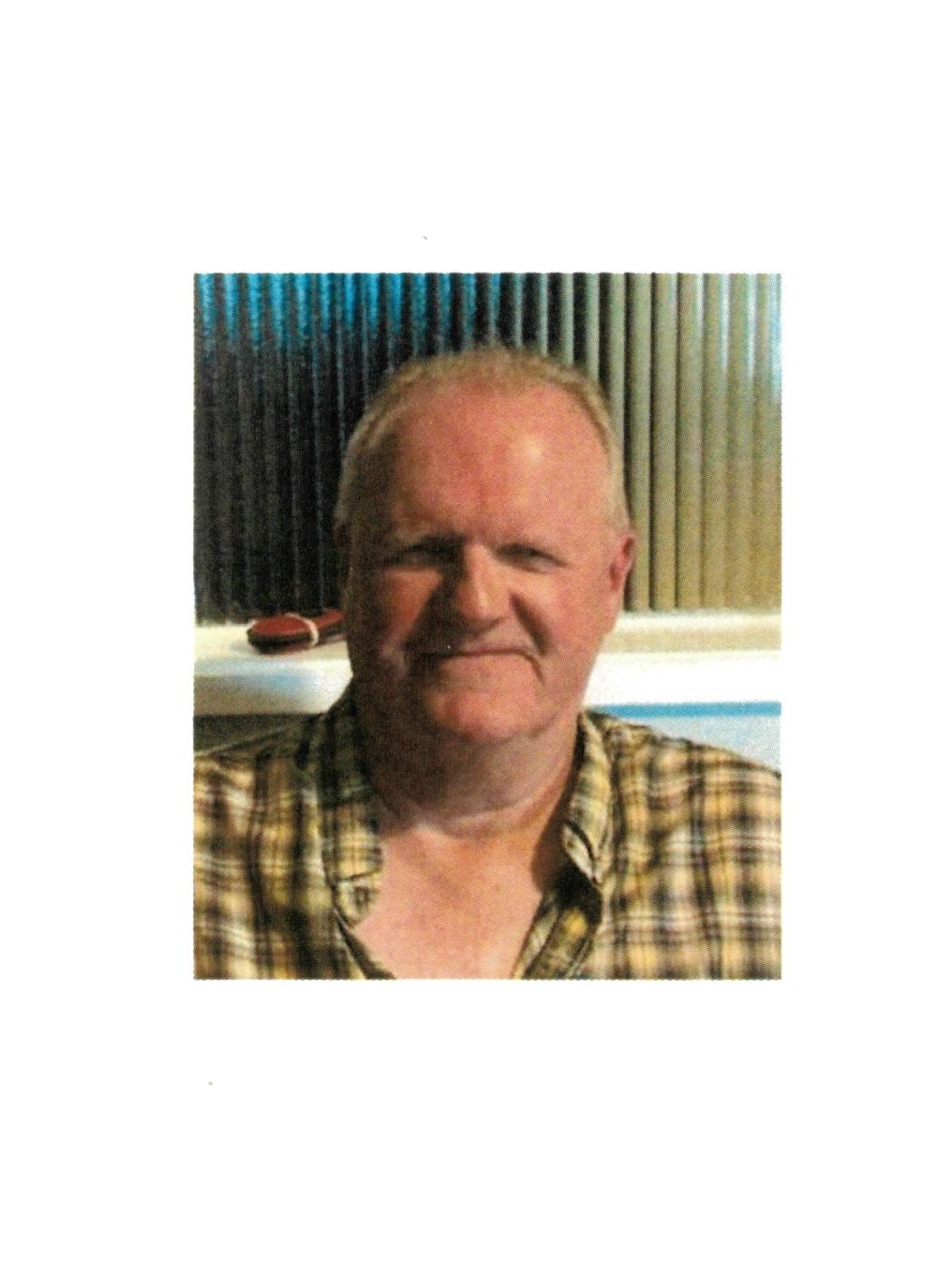 Terry Pipkey
VICE PRESIDENT
Terry has been a board member since 2010, serving as our President and then as Vice President. Terry has been a great asset to our Board of Directors donating his time and expertise by sitting on our Bargaining Committee and sharing the knowledge he has gained from his years working for Canfor and CNIB.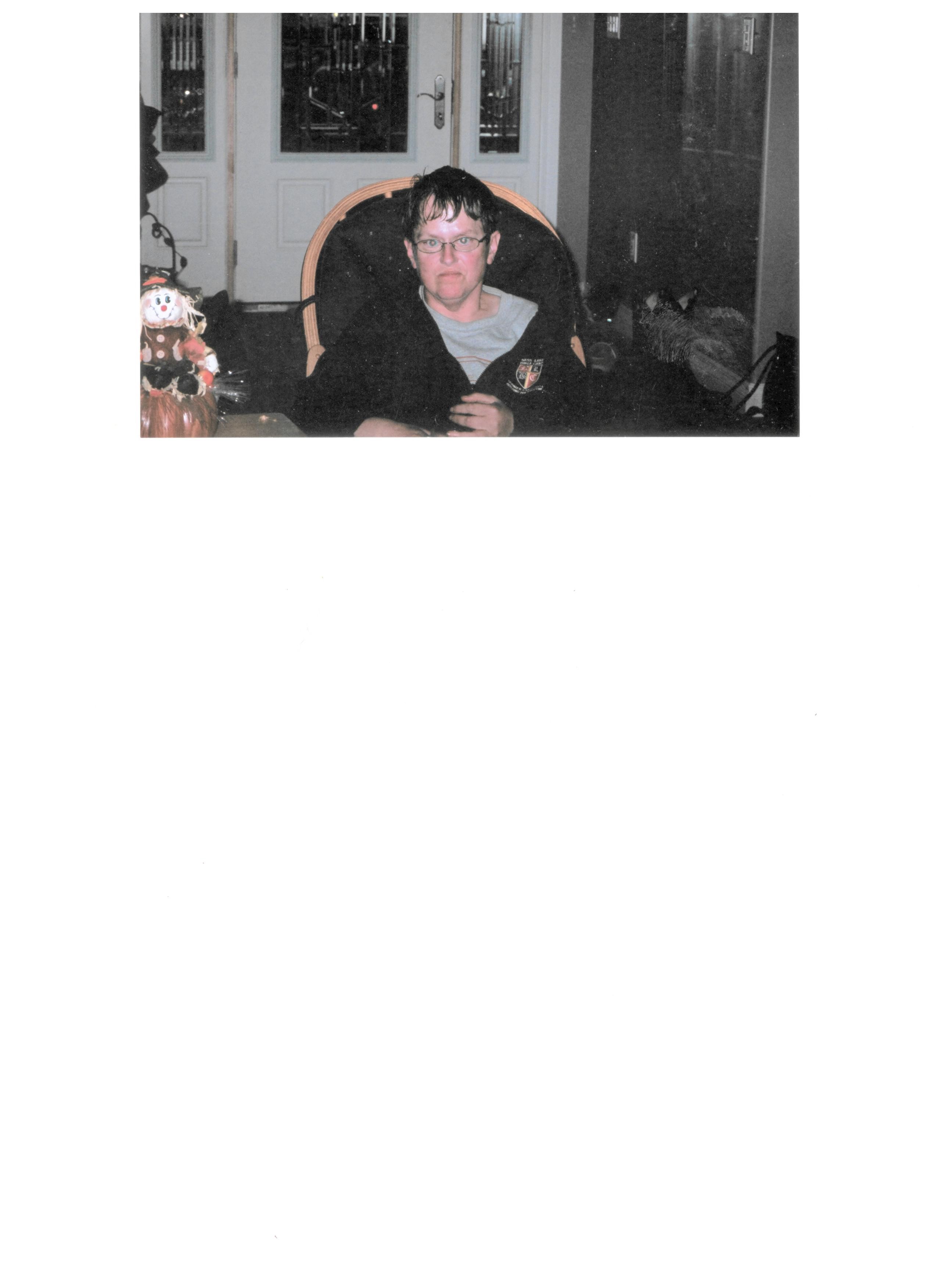 Linda Renner
SECRETARY
Linda Renner joined the Board in 1990 and has supported the Society in many ways. Linda Renner is our longest serving Board Member. Linda has held a variety of positions on the Board and is currently the Secretary. Linda is a strong advocate for accessible transportation in Prince George and was Chairperson for the Accessible Transportation Action Committee. She always helps with fund raisers and information sharing booths that our Society participates in.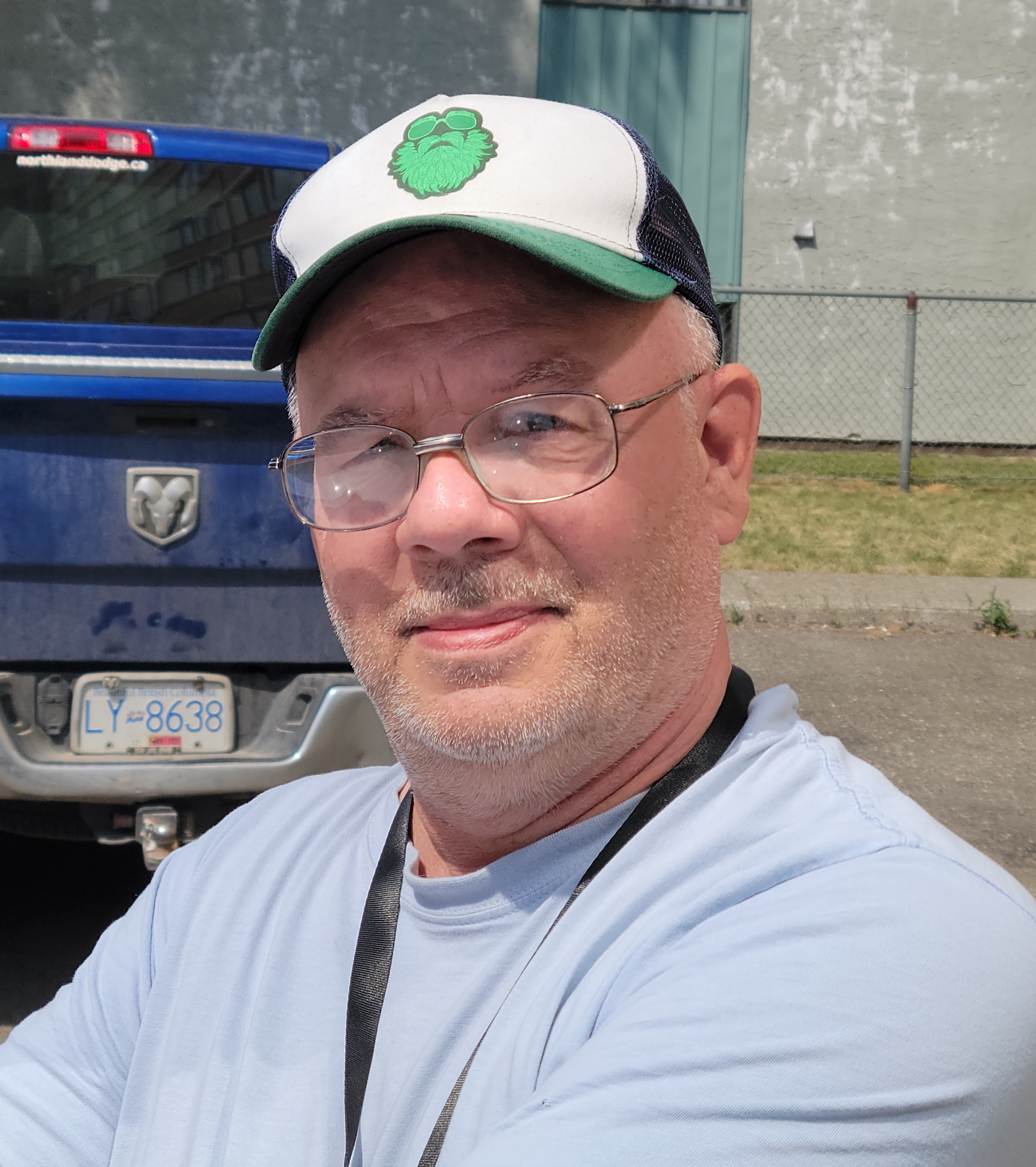 Ken Biron
TREASURER
Ken Biron joined the Board in 2013 and has held the position of Director and Treasurer. Ken is very active in the community using his computer skills to help several Non-Profit organizations with their websites. His technical abilities have been a great asset to Carefree Society.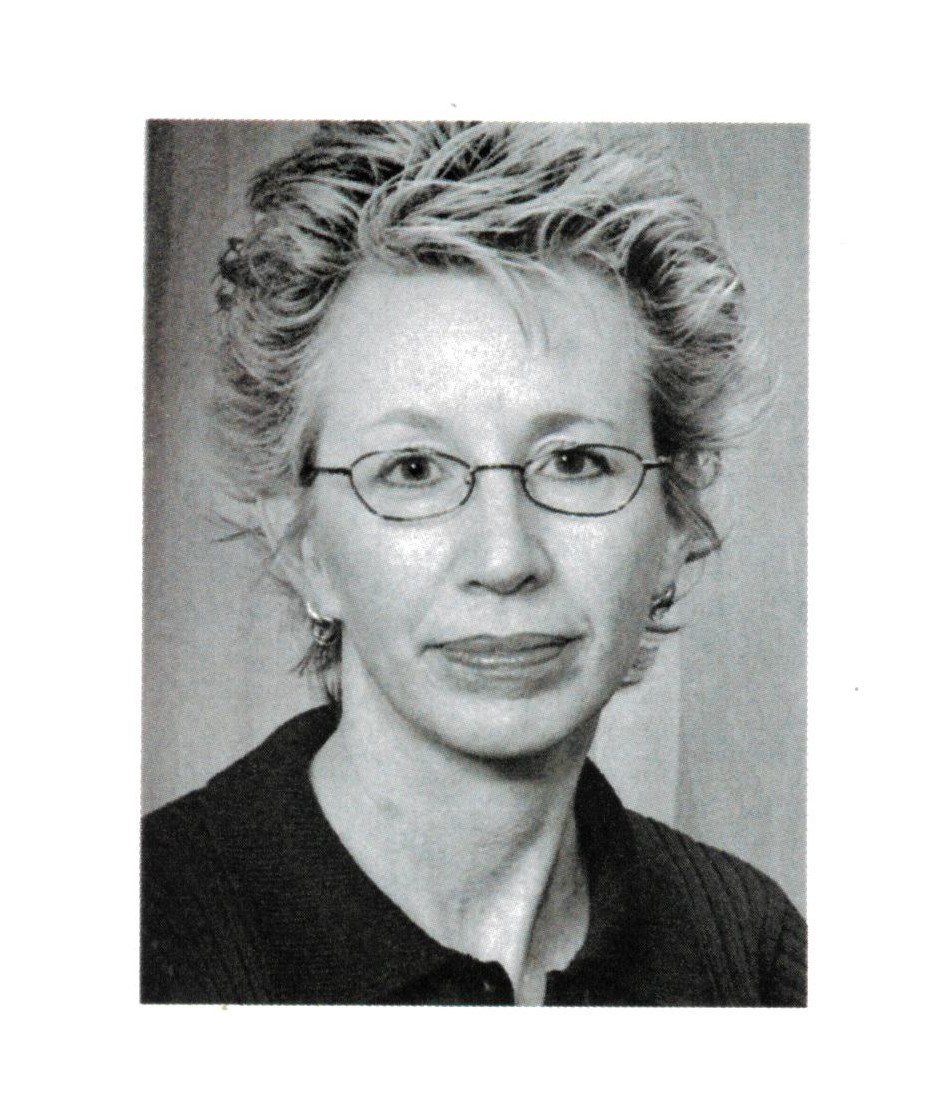 Pam Kyrein
DIRECTOR
Pam Kyrein has been a board member since 2011. She held the position of secretary for several years and then as a director.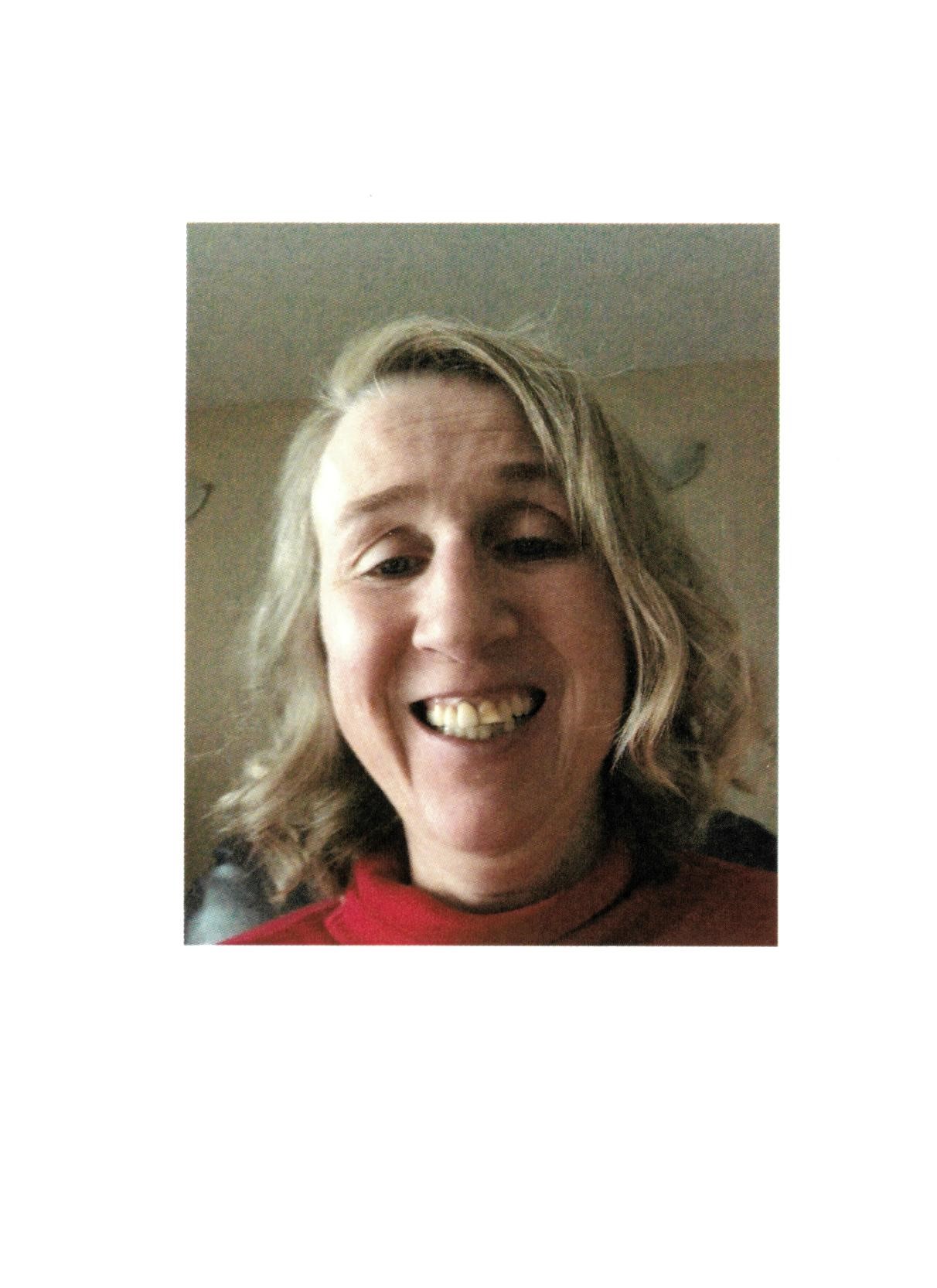 Stephanie Dix
BOARD MEMBER
Stephanie Dix has been a board member since 2017. She has donated her time by helping at fund raisers and the information booths at the annual BC Northern Exhibition. She has used our service since she was a toddler attending the Child Development Center and has a wealth of information to share which helps us improve our transportation Service.


PRESIDENT
This position is currently vacant.